Lynne on Saturday Mash-Up
---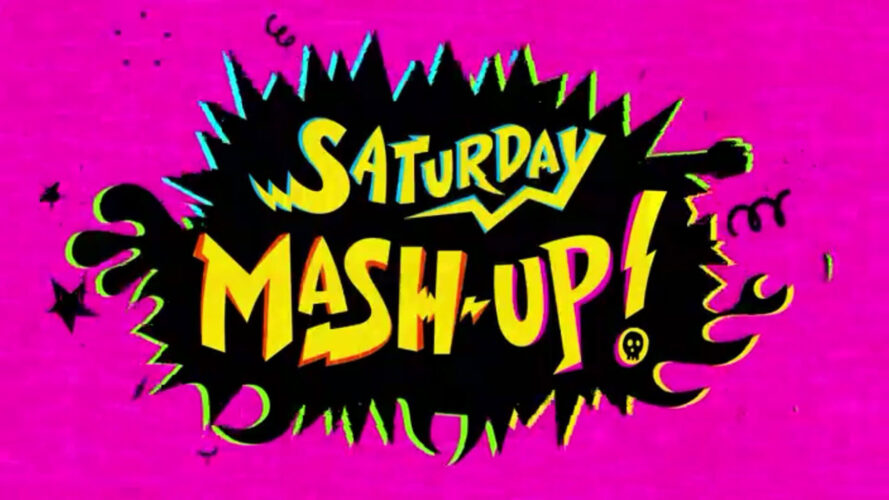 It's been a busy month with lots of interviews, lessons and an impromptu TV appearance for the BBC on children's TV – CBBC Mash-Up teaching the presenters to yodel.
Very last minute as these things usually are, I had to make a dash up to Manchester on Friday 7th for a live appearance on Saturday morning 8th with the call time being 07.15. The adrenalin was pumping but it was a real hoot. So much fun, if you wish to see the crazy fun here's the link.
Part 1 is me setting them the challenge and part 2 is them doing the challenge! I hope you enjoy.